We present to you the SuitePad Academy! It is a free e-learning platform for the hotel industry and part of SuitePad's information and education resources.
Presenting the SuitePad Academy
In addition to regular webinars, whitepapers, and ebooks, the free e-learning platform SuitePad Academy is the latest addition to SuitePad's information and education resources. The courses on the platform are tailored to the hotel industry and provide compact information on current trends and developments.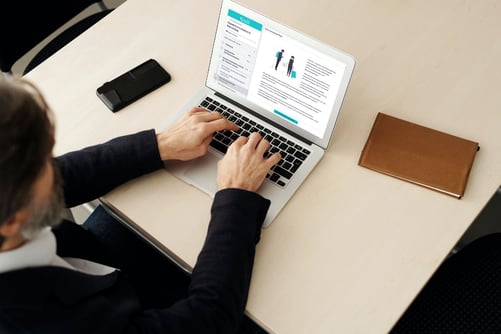 The Academy is aimed at hoteliers and their employees as well as students and trainees.
Participants have the chance to learn professional knowledge and practical skills to use in the hotel industry to both advance in their careers and promote sales.

The courses are modular and purely digital, meaning participants can work on the contents and exercises whenever and wherever they want.
Accompanying videos and helpful tips make learning easier, and each graduate receives a certificate from the SuitePad Academy at the end of a course.
For starters, guest communication & storytelling
Picture a guest leaving the hotel after a three-night stay without having any knowledge of the hotel's amenities, such as the restaurant, bar, or spa area. They are unaware of the hotel's history and haven't felt like their individual needs were addressed. Looking back, the experience seems like a blur to them.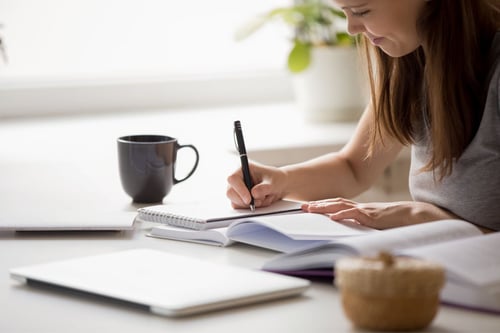 With successful guest communication and the effect of storytelling, this experience can be brought into focus. Through the SuitePad Academy's first online course, participants can learn how to connect with guests exactly where they are, sparking their interest in the hotel's offerings and services.

A total of seven easy-to-understand modules teach methodical and practical tools for effective communication. The course aims to strengthen guest loyalty, increase outlet utilization, reduce workload, and avoid frequent mishaps. Notably, the during-stay phase receives particular emphasis since hoteliers have complete control over all aspects of communication during the guest's stay.

The SuitePad Academy will release additional modules after the initial set, covering subjects like upselling, process optimization, contemporary hotel marketing, hotel technology, and the future of hotel rooms.
SuitePad knows how guests think
SuitePad has gained various experiences on all these topics throughout the development of its award-winning in-room tablets over the past decade and is now eager to impart this knowledge to the hotel industry.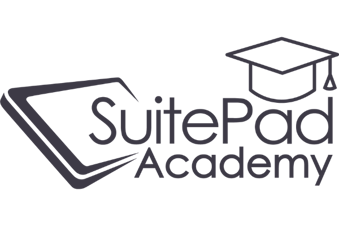 ''Our digital communication solutions currently reach close to a million hotel guests each month. We have good insights into what really works in terms of guest communication by analyzing the data produced during their use of our in-room tablets," says Moritz von Petersdorff-Campen, co-founder and managing director of SuitePad.
"To remain competitive in the long term, hotels need to know current trends and developments and train their employees accordingly – the easiest way to do so is by doing it digitally. And because we want to strengthen the entire industry, our online courses are completely free of charge."
📸 Copyright: SuitePad
Published on 18 April 2023